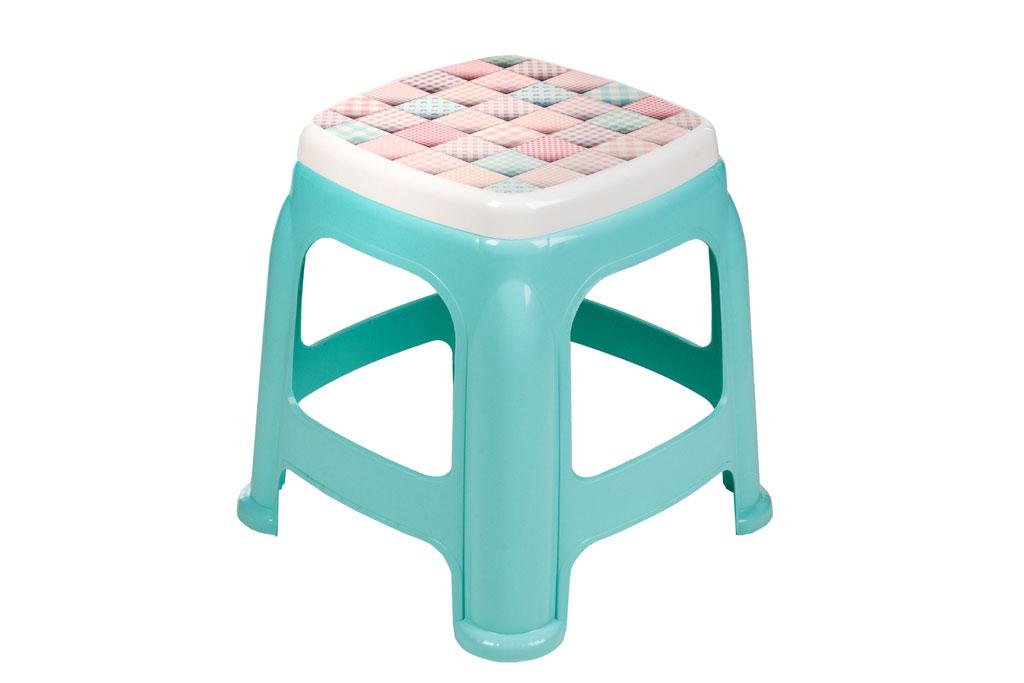 The stool is made of high quality plastic. It has a very durable with the IML label.
IML is an innovative method of blending the label into the structure of the article during the production process, which guarantees perfect durability of the pattern, resistance to moisture, UV rays and dirt.
The stool is ideal for a children's room, on the terrace or in the garden.